Temach is dedicated to supplying reliable machineries and products which are of high quality and advanced technology for pharmaceutical, cosmetics, chemical, and food industries, etc.
Our core businesses are milling machineries, vacuum emulsifying systems, and packaging machineries. Meanwhile, to better serve our customers, we also provide support on sourcing or integrating jobs to realize one-stop purchase purpose for our customers.
With more than 15 years' experience in this area, we always keep in mind that only continuous progress on R&D, strict control for quality and fast-response for after-sales services can make us with sustainable development. We always keep improving ourselves and grow together with our customers.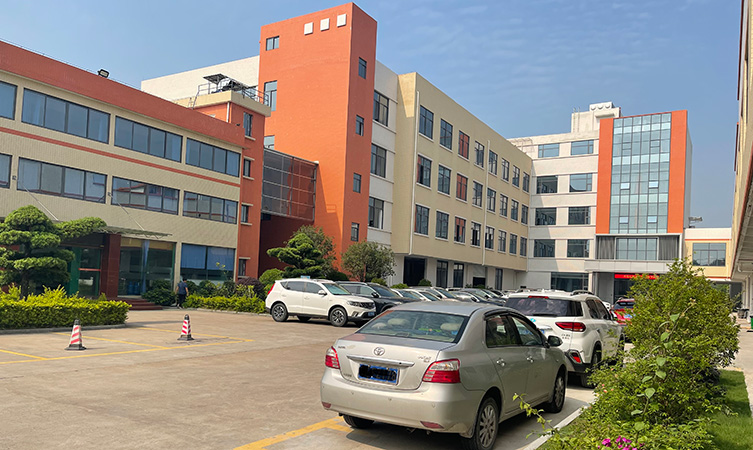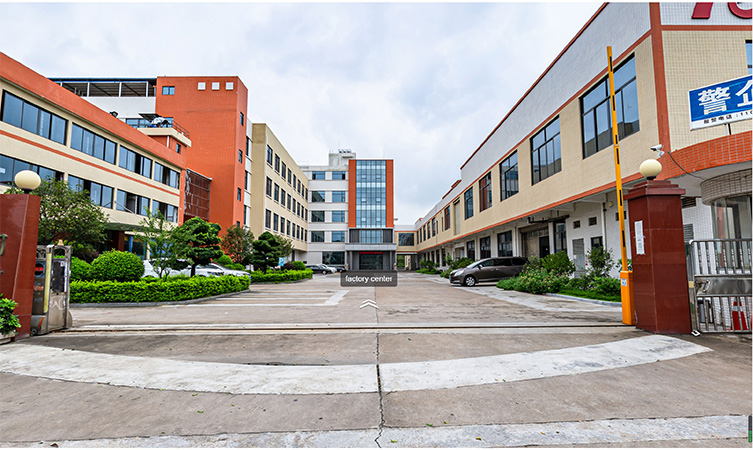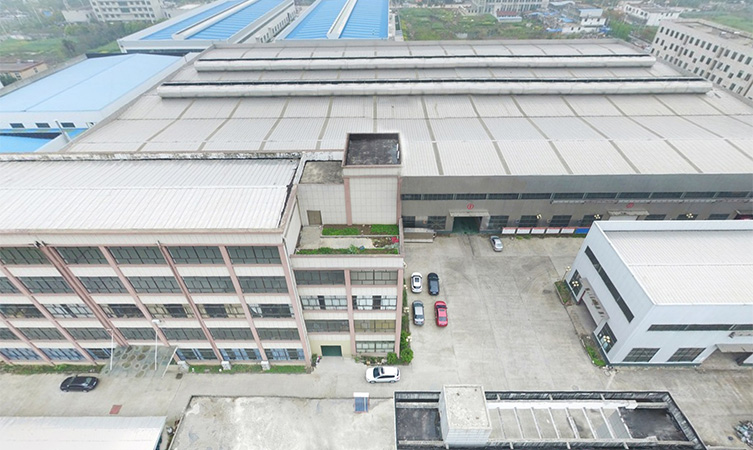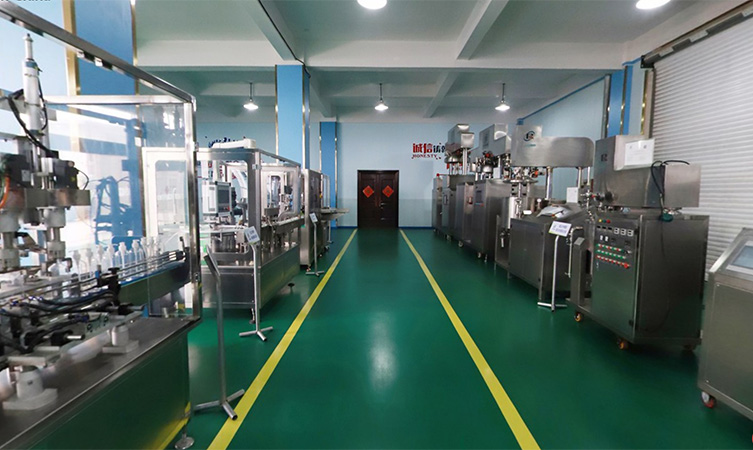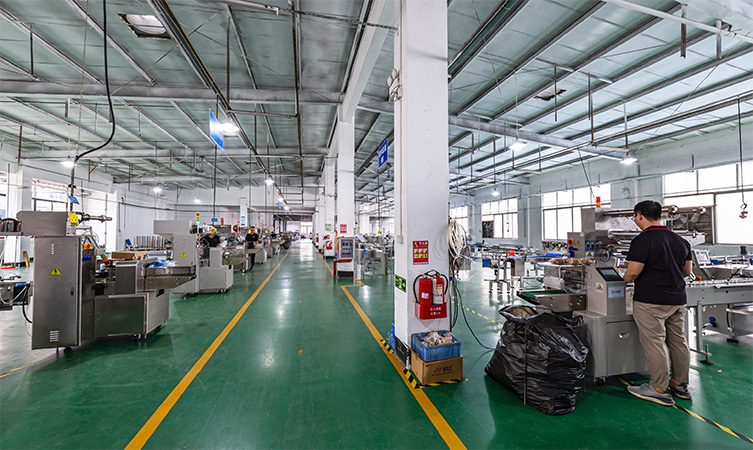 1.Customer Focus (We are focused on the customer needs and determined in fulfilling our commitments.)
2.Performance Driven (We deliver quality and excellence in everything we do.)
3.Relationship (We build relationships based on trust, respect and integrity. We embrace diversity)
4.Work attitude (We bring optimism, enthusiasm and a winning attitude to work. )
At Temach, we keep developing and manufacturing high quality machineries and products that satisfy our customers.
We are focused on:
Excellence: Taking meaningful and consistent steps to achieve excellence.
Standards: Upholding high ethical standards of business conduct.
Community: Producing benefits for our customers, market partners, shareholders and the community.
Temach is committed to the relentless pursuit of sustainable growth. This will be achieved through leadership, innovation, strategic investment and by becoming the global brand of choice.