TMZP500 Flow Wrapper Pillow Packing Machine
Short Description:
This flow wrapper pillow packing machine is applicable for packing various solid regular objects, such as biscuits, cookies, ice pops, snow cake, chocolate, rice bar, marshmallow, chocolate, pie, medicine, hotel soaps, daily items, hardware parts and so on.
In-feed part can be customized according to actual needs.
It can communicate with upstream and downstream machines if needed.
Product Detail
Product Tags
1.Product introduction of TMZP-500 chocolate bar horizontal wrapping machinery
The flow packaging machinery TMZP-500 is an upgraded model, which is heaver and seals tighter and better. Moreover, the speed is up to 350 bags per minute with an automatic splicing film function. This wrapping machine reduces human operation by changing or adjusting the film again once the film is used up.
uses 3 servo motors that create quick and easy changeover and adjustment, reduces product and film waste during production, and offer low maintenance costs. Servo drives assure precise positioning, smooth acceleration-deceleration.
Standard features include pre-programmed and stored product set up, stainless steel frame construction, user-friendly color touch screen HMI, auto-open/close rotary fin wheel assembly, and rotary seal jaws with jam detecting logic.
Flow Wrapping or Horizontal Form-Fill and Seal (HFFS) is the process of making a horizontal bag from a single roll of film. Heat is applied to the bottom and ends of the film to form a sealed, flexible package already filled with products. Flow wrap packaging is used for a variety of products from food and bake goods to regular household items and stationery.
2. Characteristics and structural features of TMZP-500 High-speed chocolate bar packaging machine
(1) The flow wrapping machine is automatic setting bag length.
(2) Simple machine structure with flexible wheels, easy to maintain. The packaging machine guarantees a long life span and hygienic.
(3) The single-chip of the main control circuit invented by us. Digital screen and frequency control guarantees conveniently operation
(4) The horizontal packaging machine can automatically connect with the production line speed.
(5) Highly sensitive detector of the heat sealing equipment automatically and accurately monitors the whole production.
(6) Independent temperature control guarantees beautiful and tight sealing
(7) Suitable for a wide variety of flexible packing materials and packing sizes.
(8)With a dual film support unit, which can automatically splicing film, it's easy to exchange film with high accuracy
3. Application of wrapping equipment TMZP-500
Applicable for packing various solid regular objects, such as packing pies, package cookies, packing biscuits, packing chocolate, packing candy, package medicine, package hardware, and so on.
| | |
| --- | --- |
| Model | TMZP-500 |
| Speed | 35~350 pcs/min |
| Bag size | (L)85- 230mm(W)20-90mm(H)5-50mm |
| Film Width | 65~280mm |
| Film Material | OPP/CPP, PT/PE, KOP/CPP, ALU-FOIL |
| Dimension | (L)4000mmX(W)770mmX(H)1600mm |
| Heat power | 3.1kW |
| Motor power | 1.3kW |
| Total power | 4.4kW |
| Overall weight | 750kg |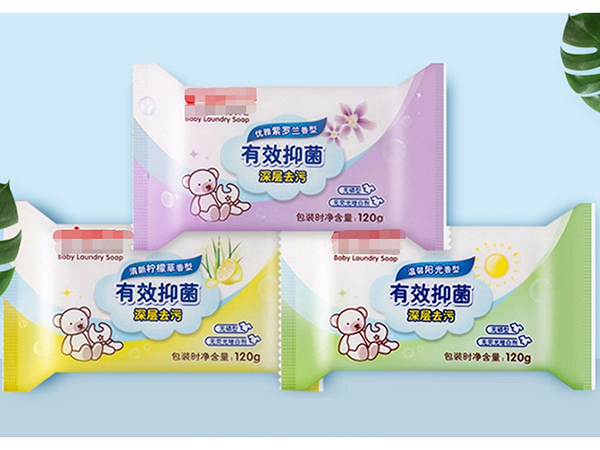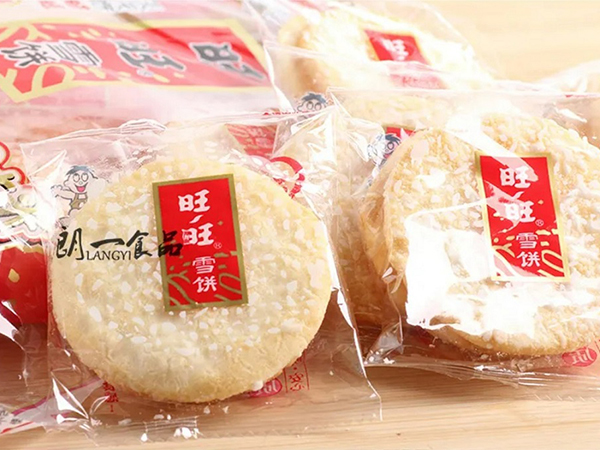 ---
---